Science-based without harmful chemicals.

First carbon-neutral skincare range in NZ.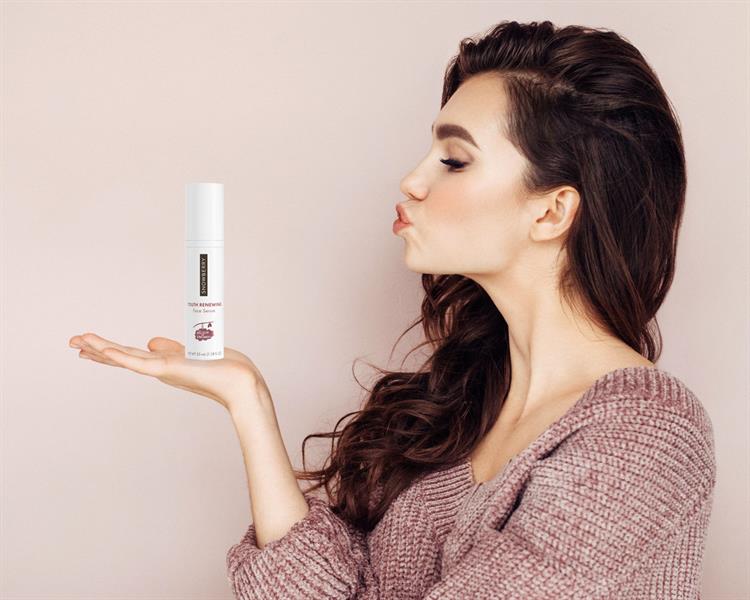 What Makes Snowberry Truly Different?
At Snowberry, we believe in taking responsibility for your skin and our planet. We celebrate natural beauty, giving you strong resilient skin from within so you can celebrate that natural radiant glow. We are more than just natural skincare. 

We bring the best that nature has to offer, but we boost it with science to give results without harming you or the environment. In everything we do, we want to leave the planet better than how we found it – sustainable, carbon neutral and cruelty free.