NATURAL SKINCARE LIKE NO OTHER
At Snowberry, we sustainably source our unique New Zealand ingredients that exclusively create 
our skin care range. These rare ingredients can only be found in New Zealand, and have been carefully selected to deliver maximum potency and results for your skin: 
Kanuka Flowers and our resident bees produce Kanuka Honey: which helps reduce redness, calm and hydrate the skin.
Harakeke Flowers have "black gold" seeds which are cold pressed on site to give Harakeke Seed Oil: rich in Omega 3 and 6 to build the skin barrier.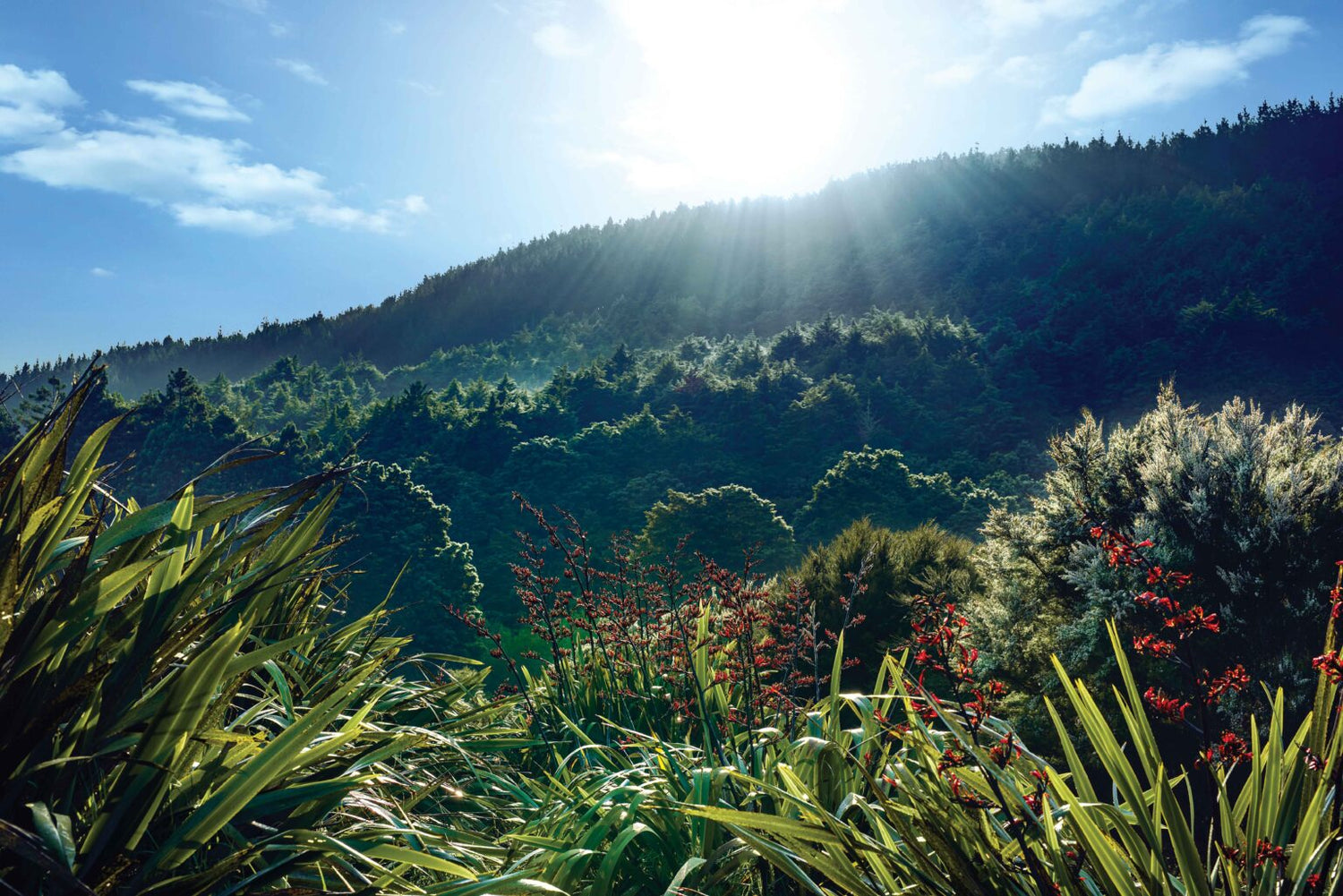 A FUSION OF NATURE AND SCIENCE
The creation of the world-first peptide delivery systems CuPEP™ and eProlex™ in Snowberry serums are the result of five years of intensive research, proven effective by the only standard accepted by dermatologists – gold standard clinical trial and internationally recognised by The World Congress of Dermatology, and the International Journal of Aging Science.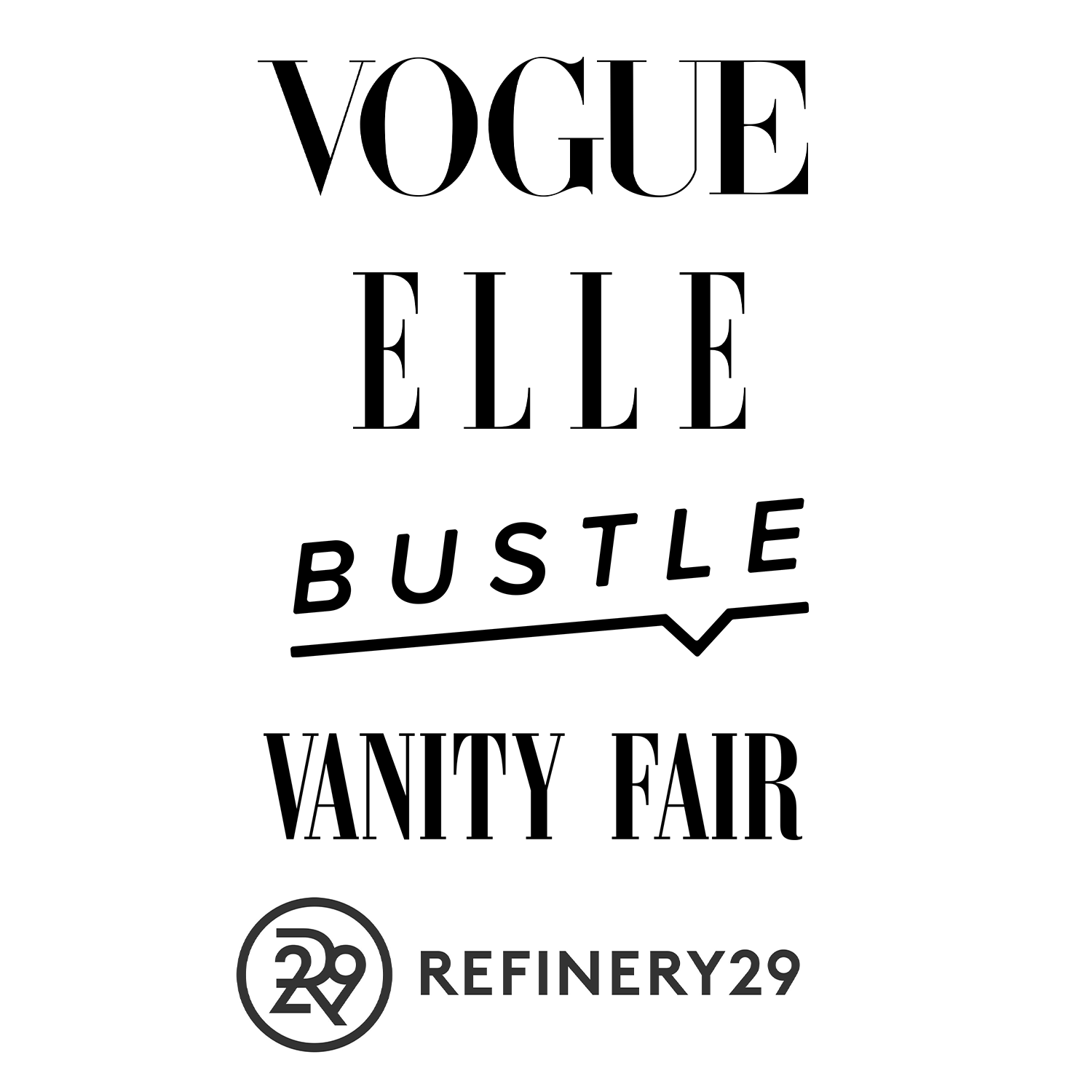 *AS FEATURED IN SNOWBERRY NEW ZEALAND
Vogue – "Top 5 Eco Cosmetics – Pure Beauty's Top 5 Favourite Products"
Elle – "Snowberry is an excellent base for make-up"
Bustle – "It's so impressive that the brand is completely sustainable and it's commitment to the ingredients and harvesting it here. And also the science which is also so important but you don't really see that in a lot of clean, natural skincare products. The fact that Snowberry has invested in that is really impressive"
Vanity Fair – "Snowberry renounces products without harmful chemicals, artificial colours and animal testing."
Refinery29 – "Snowberry's commitment to sustainability, high quality ingredients and the combination of science and nature is innovative. So that puts Snowberry a step above other natural brands"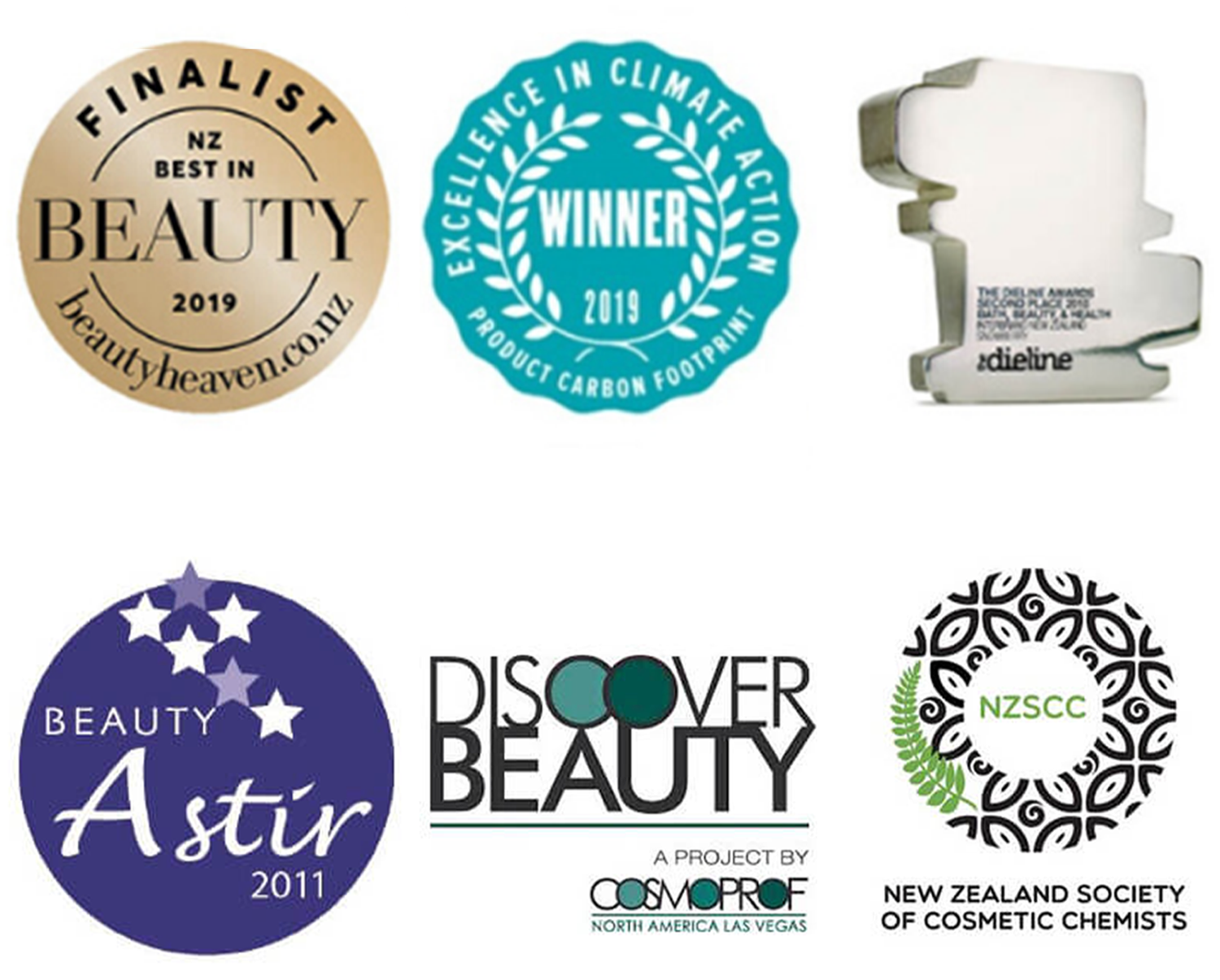 OUR AWARDS
We're extremely proud that Snowberry is an award-winning skin care brand. We've been recognised for everything from our beautiful illustrative packaging to our efforts to manage our carbon footprint.
NZ Best in Beauty 2019 – Beautyhaven.co.nz editors tested hundreds of products to narrow down the nominees across five categories: Face, Body, Makeup, Hair and Wellness. They then handed it over to the New Zealand public to have their say.
Winner: Excellence in Climate Action 2019 for reducing carbon footprint by 79% from its base year and Winner of Enviromark Outstanding Performance 2017 – The Enviromark Solutions recognize the top carbon reducers and organizations that have shown exceptional leadership in environmental management.
Second Place Winner 2010 – Bath, Beauty & Health Category: Best Branding and Packaging Design – The Dieline Awards are the world's most prestigious packaging design awards. Snowberry was one of more than 800 entrants to the awards, including from the design teams for global FMCG companies.
The New Zealand Society of Cosmetic Chemists (NZSCC) is a professional scientific organization that promotes the advancement of the theory and practice of the science and technology of personal care, including cosmetics, toiletries, and perfumery.
Winner: Discover Beauty Award 2011 – Just 17 new brands from around the world were selected to be part of Discover Beauty, a programme to identify the most innovative brands. The selected brands were judged on creativity, innovation, and market readiness by buyers from specialty retailers such as Bergdorf Goodman, C.O. Bigelow and HSN.
Best Niche Neauty 2011 – The Beauty Astirs jury comprises all VCJ members and 43 leading beauty editors/freelance journalists working for diverse titles from Marie Claire to Glamour, Grazia, Elle, Santé, Vogue NL, and many more.
MEDIA
MINDFOOD STYLE

KIWI BEAUTY BRANDS THAT YOU NEED TO KNOW: SNOWBERRY #1

MINDFOOD

DISCOVER SNOWBERRY: "THE KIWI SKINCARE BRAND LEADING THE WAY IN SUSTAINABILITY & SCIENCE."

VANITY FAIR

"SNOWBERRY RENOUNCES PRODUCTS WITHOUT HARMFUL CHEMICALS, ARTIFICIAL COLOURS AND ANIMAL TESTING."